Welcome to the captivating city of Tallinn, Estonia, where history and innovation intertwine to create a truly unforgettable experience. This charming Baltic gem not only boasts a rich history and impressive sights but also sets the benchmark for modern public transportation.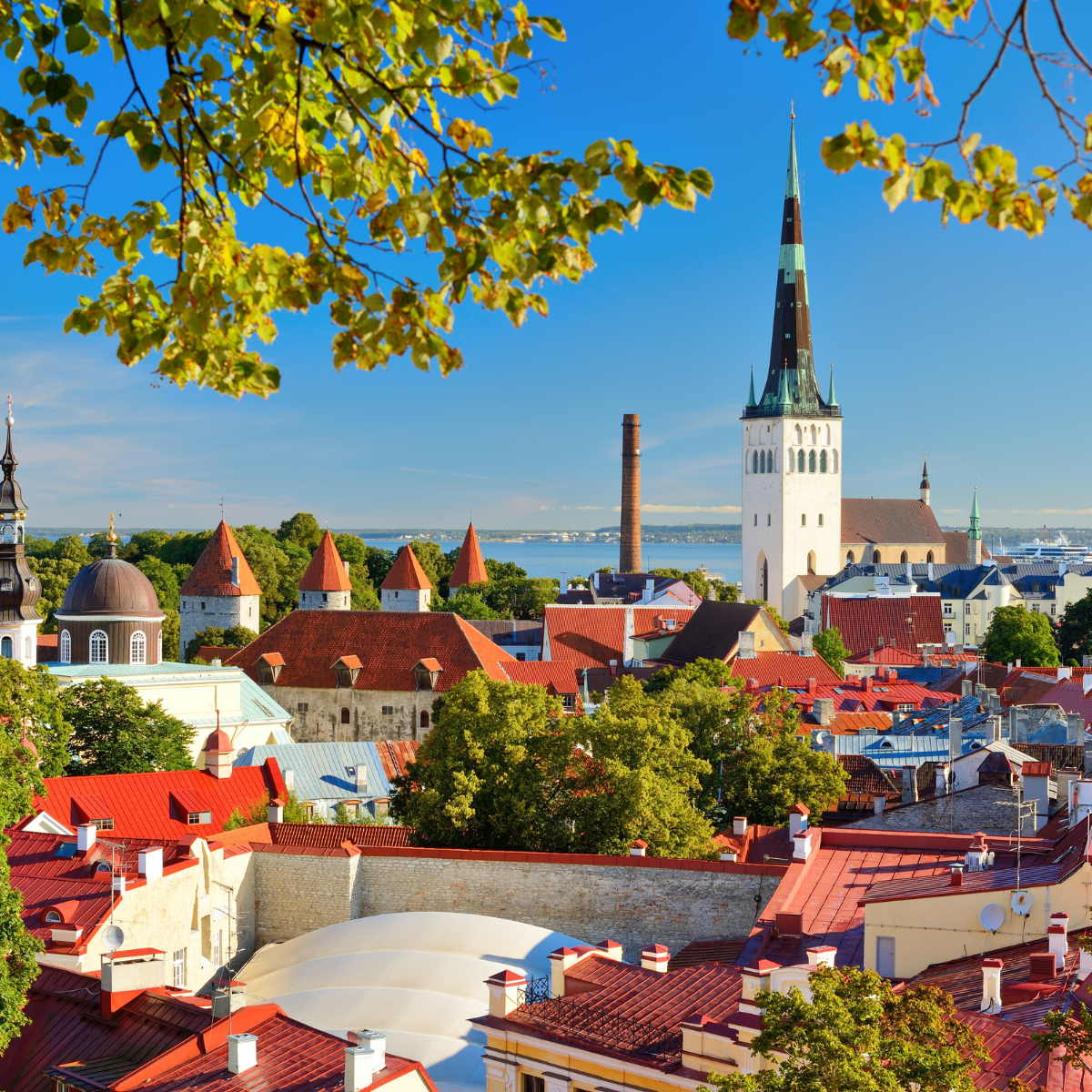 As you wander through Tallinn's medieval streets, you'll discover a city that has embraced the future. In a world where contactless payments have become the norm, Tallinn's public transit system leads the way with its cutting-edge approach. Travelers can now tap to ride across the city without obstacles, thanks to the forward-thinking decision to introduce contactless payments.
Imagine this: you step onto a bus, tram, or trolleybus and find yourself in a sleek and modern environment. Gone are the days of fumbling for loose change or buying tickets in advance. With Tallinn's innovative payment system, you simply buy and validate your ride directly in the vehicle. A quick tap, and you're on your way to explore all the wonders Tallinn has to offer.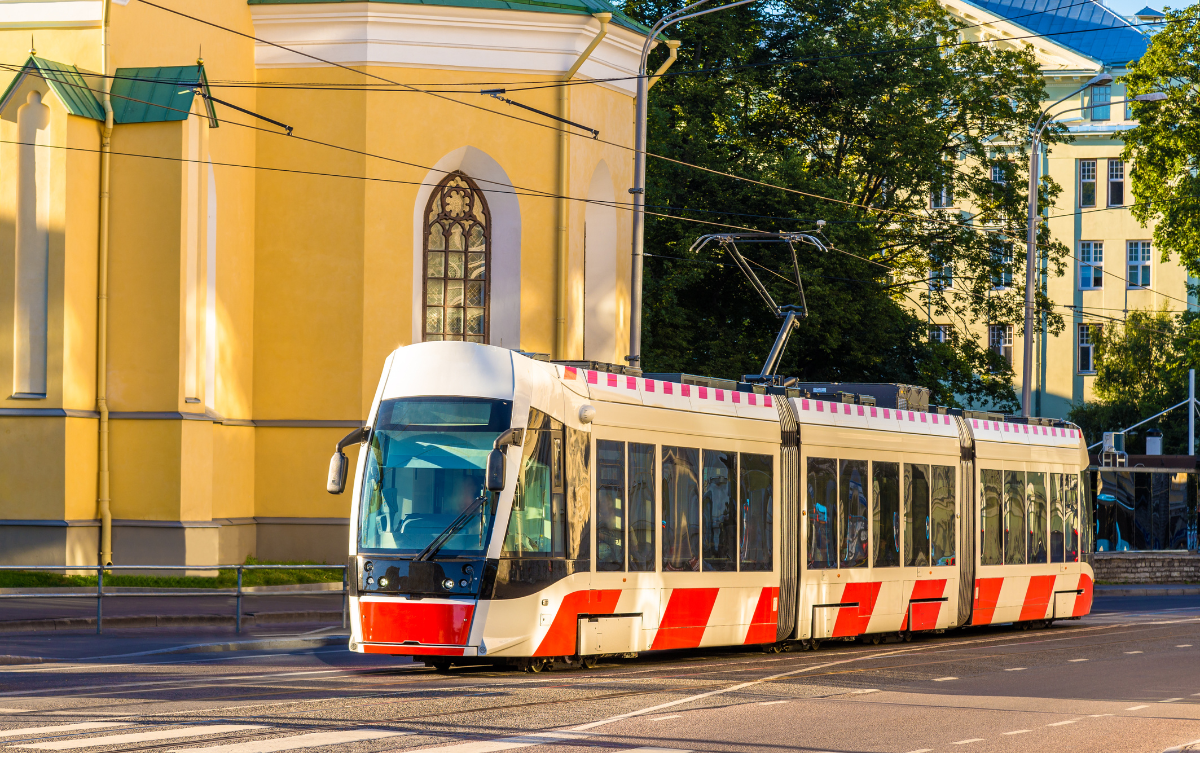 But here's the best part: the fare cost is calculated later and aggregated into a single payment in a deferred mode. This means you can ride throughout the city, hopping on and off as you please, without worrying about the financial nitty-gritty. It's the epitome of convenience and freedom.
To make this seamless transportation experience a reality, a comprehensive payment infrastructure was put in place. The complete payment processing logic, payment aggregation, payment gateway, and debt management systems work together seamlessly, thanks to the partnership between Tallinn and Sfey's trusted acquirer, LHV. A network of 2,829 validator devices, strategically placed throughout the city, ensures that every tap is registered accurately and securely.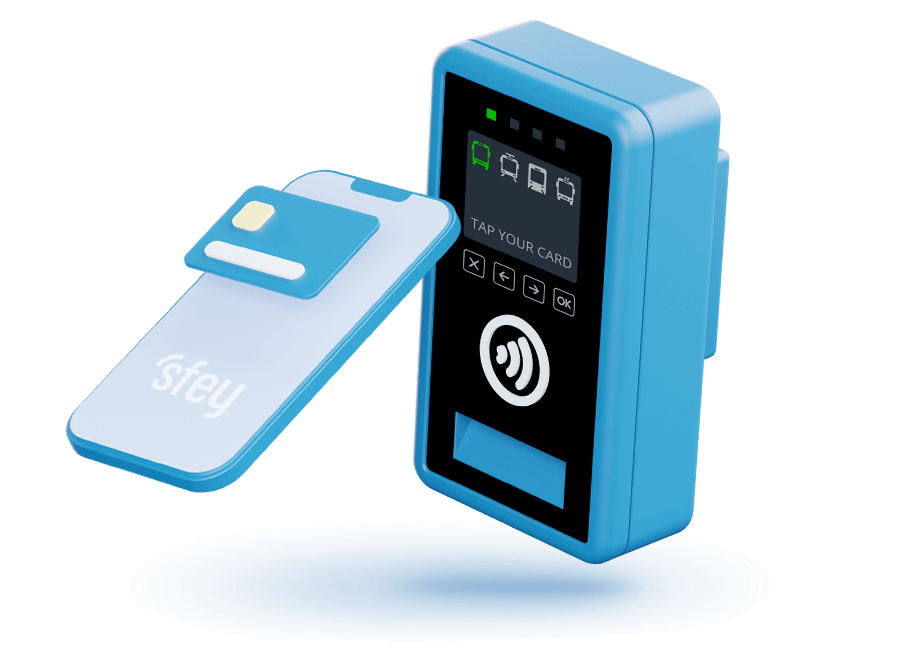 Each year, the system processes an astounding number of transactions—330,649, to be exact. This figure represents the adventurous souls who have come from far and wide to explore the enchanting corners of Tallinn. From the bustling streets of Viru Square to the serenity of Kadriorg Park, they rely on this modern transportation marvel to navigate the city with ease.
It's important to note that this number only reflects transactions from foreigners, as public transport is entirely free for Tallinn's inhabitants. The city's commitment to providing accessible transportation for its residents is truly commendable, creating a unique sense of community and fostering a sustainable way of life.
So, whether you're a curious traveler or a local resident, Tallinn's contactless payment system opens up a world of possibilities. As you tap to ride through the city's picturesque landscapes and immerse yourself in its vibrant culture, remember that Tallinn is more than